1 / 3
2 / 3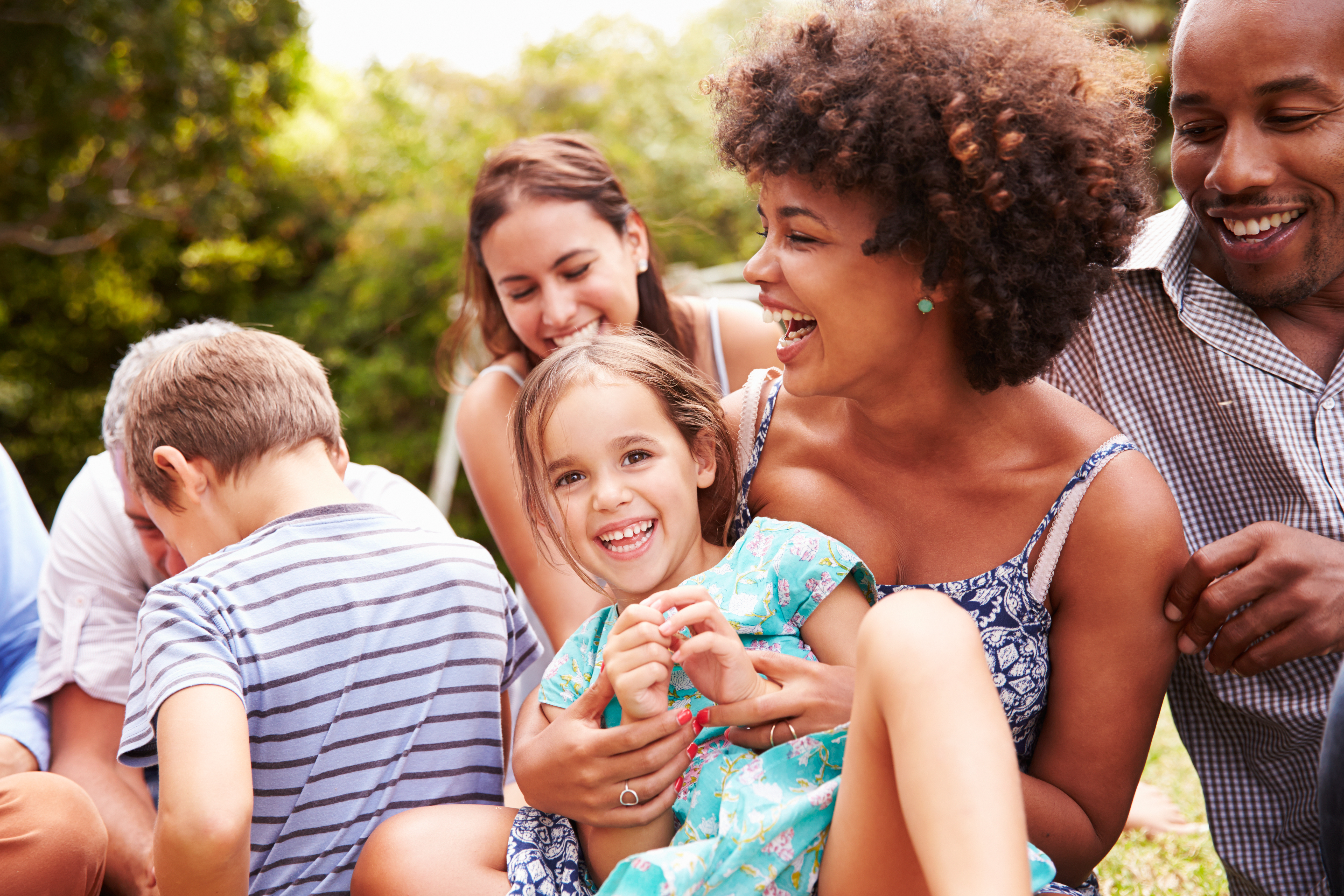 3 / 3
Why Homes by Towne
Homes by Towne® specializes in building new single-family homes and condominiums in livable, well-thought out communities in Arizona, California, Florida, Hawaii, Texas and Wisconsin. For over 70 years, we have built innovative, well-designed homes with today's home buyer in mind.
Built for Quality
For over 70 years, we've strived to build the right home, in the right location, at the right price. We select only the highest quality materials, build in attractive, flourishing neighborhoods, and include thoughtful features that enhance the livability of your new home now and well into the future.
Built for Style
You want a home that inspires you from the minute you walk in—and continues to surprise you as you explore it, discovering new architectural details, impressive amenities, and dramatic design features that suit your individual taste. After all, you have a distinctive sense of style. Your home should, too.
Built for You
At Homes by Towne®, we're with you every step of the building process. We care about our customers, and we're here to make sure your needs are met, from the moment you open our doors, until the day you close on your new home—and well into the future. Every home is created with personalized selections and features designed for functional, modern living.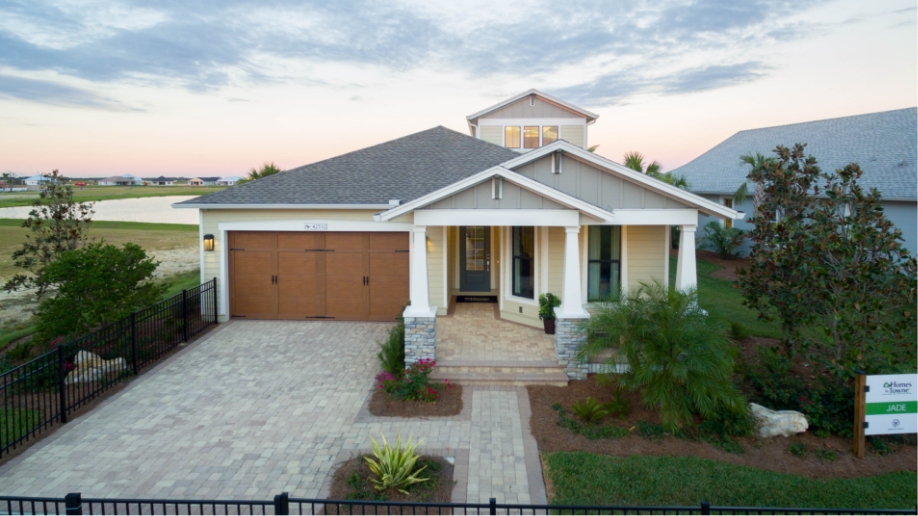 Building Communities for Over 70 Years
Headquartered in Milwaukee, Wisconsin, Zilber Ltd. is a prominent, full-service real estate company known for its diversified residential and commercial capabilities. The Zilber Ltd. organization has been operating for over 70 years—investing, building, and managing real estate throughout the U.S, providing value to its customers while revitalizing communities. Zilber Ltd. is majority-owned by the Joseph and Vera Zilber Charitable Foundation, Inc., a private, nonprofit grant-making institution that seeks to enhance the well-being of individuals, families, and neighborhoods.
In recent years, the Foundation has made grants to help people meet basic human needs, increase access to social and economic opportunity, and improve conditions in neighborhoods. Contributions have helped to:
Establish the Joseph J. Zilber School of Public Health at the University of Wisconsin-Milwaukee, which educates the public health workforce, conducts research, and develops strategies and policies to improve the public health of diverse communities
Support new facilities and scholarships for students at Marquette University
Expand access to food, shelter, and clothing for homeless individuals and families
Help families affected by domestic violence achieve safety, justice, and well-being
Support substance abuse treatment services for people seeking to recover from drug, alcohol and other addictions
Promote healthy child and youth development through mentoring and out-of-school time programs
Improve the safety and quality of life in targeted urban neighborhoods by improving public spaces, commercial corridors, and housing
Increase the economic well-being of low income populations through small business and workforce development programs